Football Coaching Program
Hello, Welcome, I,m David Pons, for my experiences around the Worldwide,
i have noticed
about the strengths and weakness in de football clubs in diferent countries.
I have decided help clubs, creating this new work system that will surely improve
the coaches of the clubs, and will help the sports directors, to have a different approach to
the 360 ​​strategy of their Club:
The High Performance Football Coaching for Modern Clubs face to face course
it is a theoretical and practical program, in your own club during 5 days of the week,
where the Professional Coach David Pons will explain each step
to implement this High Performance program in your own club.
We work hand to hand with Presidents, CEO, Sports Directors and Coaches.
Advanced Program Course:
Five full days Course Program

Daily theoretical all morning conferences

Practical Training seasons with teams in diferent categories.
ADVANCED PROGRAM :
MODULE 1 : FOCUS METHOD
MODULE 2 : THE CLUB STRUCTURE
MODULE 3 : METHODOLOGY AND PLANNING
MODULE 4: SCOUTING, RECRUITMENT AND BIG DATA
MODULE 5: TRAINING FOR LIFE
Gifts for accepting the High Performance Football Coaching Course:
Strategy Course Program
Planning of the year in Excel
Strategy proffesional Team
Scouting Report
Individual Players Professional Report
Professional Club Project
THE COURSE IS VALORATED IN PRICE: 12.000 Euros
Special Offer now

: 8.000 Euros
Book your week the soon is possible.
60% to be paid in advanced when reserve the Masterclass week.
40% to be paid when finish the Masterclass week.
 Send us a email with the days is better for you realize the course, for all your coaches.
And send us Email with the Week is possible for your Club.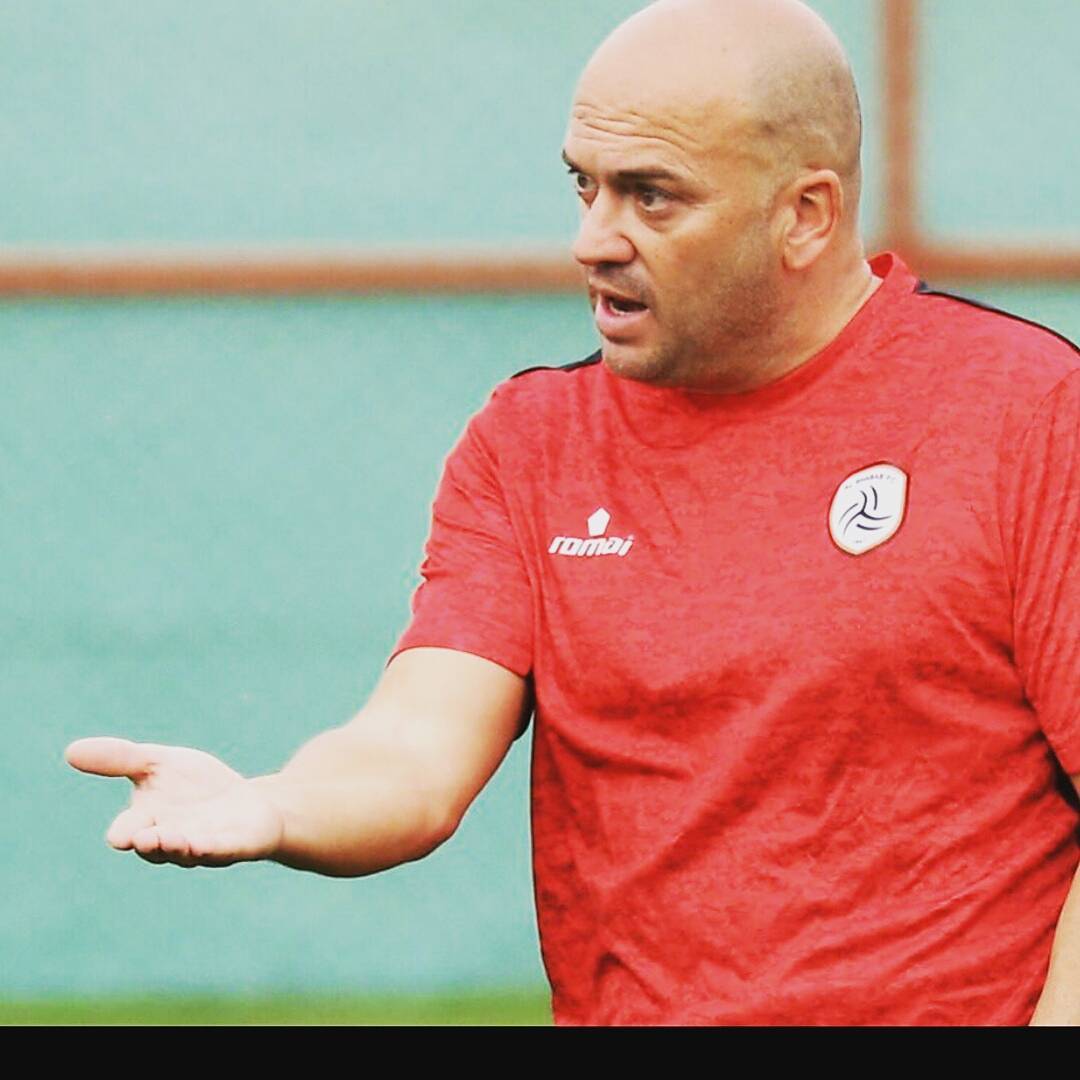 The founder and owner of Football Consulting is David Pons,
a Spanish Professional Football Coach.
David Holds the UEFA PRO License since 2010, now after ten years,
David has had a vast experience in developing professional clubs.
He holds a Master in Football Coaching and other in Sports Journalism.
Also he is an expert in Sport Marketing.
During his time as a youth coach in Spain,
he helped develop players to arrive that they have arrived
to first Division in the Championship in Spain La Liga,
also in his coaching experiences in the world,
some players has been in the last World Cup.
David holds seven Championships in the youth in Spain
in Top Categories, and also has worked in Professional Clubs,
like Al Shabab FC (Saudi Arabia), Al Ahli SC in (Qatar),
and Nongbua Pitchaya FC in the Second Division of (Thailand)
David now combines his career like a Professional Football Coach,
with the Football consulting project, David is an advisor in football clubs,
and projects across the world, improving Clubs, Sport Directors and local coaches.